‖ Donations ‖
With limitless ways to contribute*, you can help Rachel make her dreams into reality.
CashApp
$rachelrose294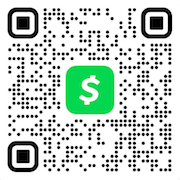 Venmo
@RachelRose294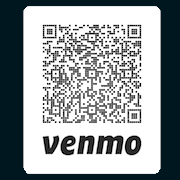 PayPal
@rachelrose294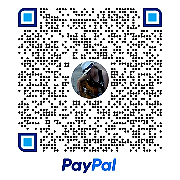 Square, Inc.
🔗Rachel Ana Wilson Rose (RAWR) Music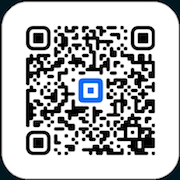 *-
Rachel Rose strives to mend the wounds of a broken world one soul at a time with her music and compassion. If you choose to donate, you can take part in her journey to make a positive impact on the hearts of all those around her. There is no minimum amount, as every penny is greatly appreciated and brings Rachel closer to her goal of leaving this planet and it's inhabitants better than when she arrived.
∰
Problems viewing or using this website?